Wholistic Care offers a variety of counseling services. Contact Wholistic Care today to begin your journey towards health and wellness.
Coaching (Executive, Life, Wellness)
Coaching can help individuals identify opportunities that improve work satisfaction, life balance, and wellness. Through coaching, quality of life improvements are made by defining milestones and determining the best way to achieve them.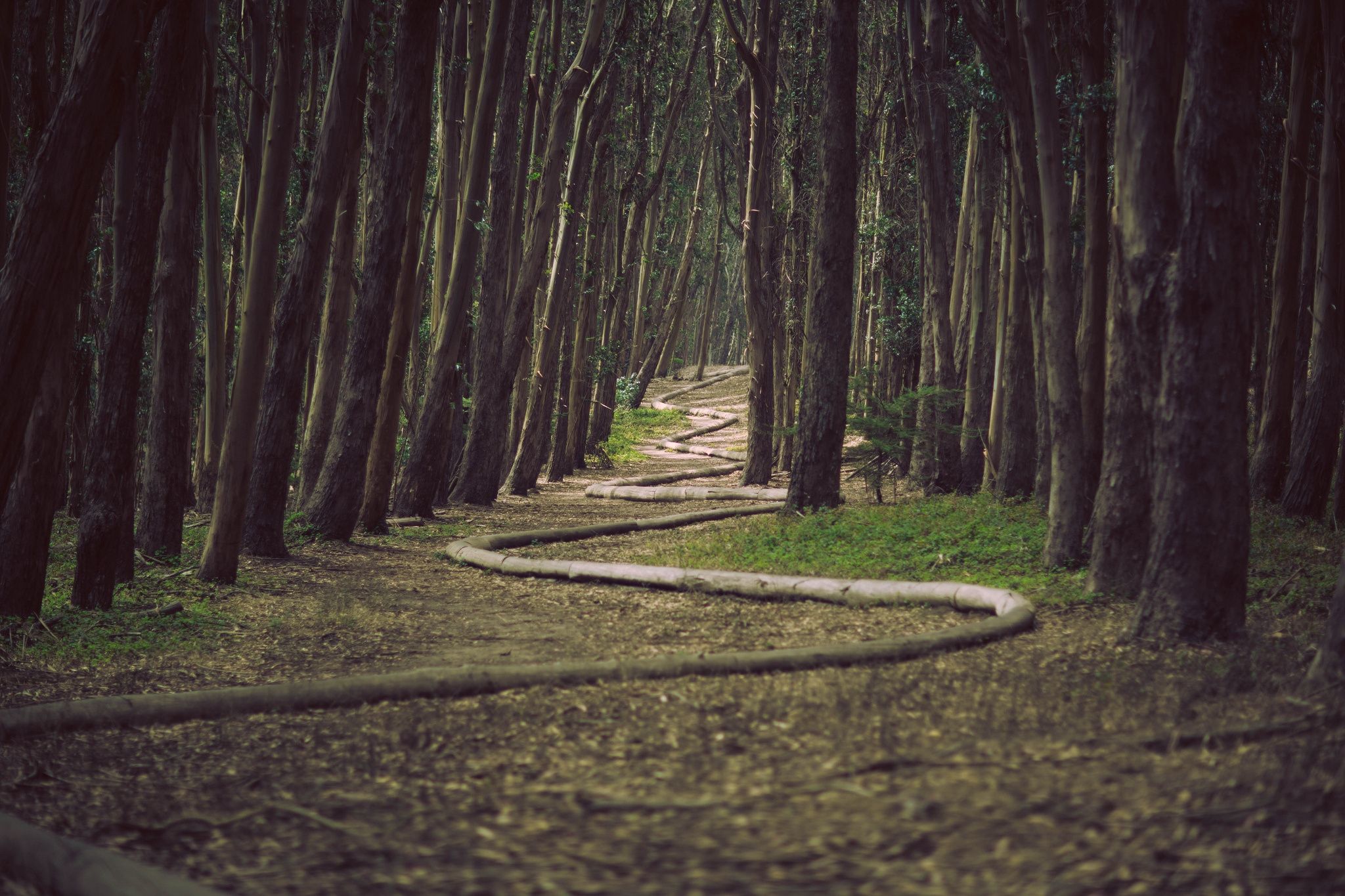 Psychotherapy (individual and group)
Wholistic Care offers mental health counseling services for adolescents and adults. Specialties include life transitions, anxiety, depression, mood disorders, and addiction.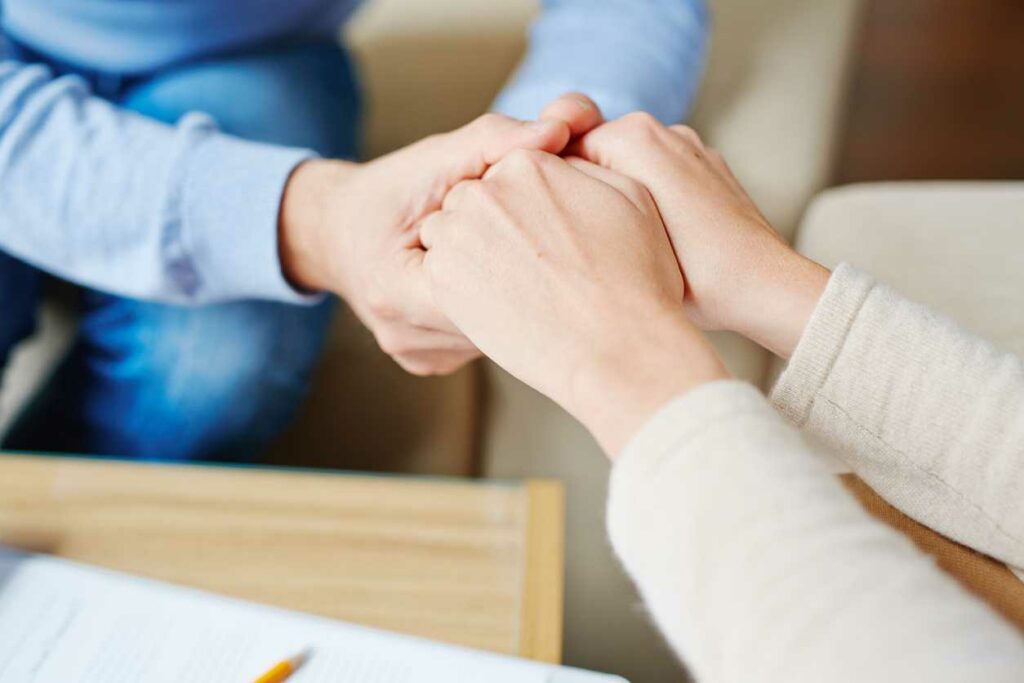 Yoga Therapy
Using yogic principles one can gain self awareness, self compassion, present moment mindfulness, and spiritual essence. Yogic techniques include breath work, meditation, intentions, asana practice, chakra work and Ayurveda principles to enhance love, kindness, and compassion for self and others.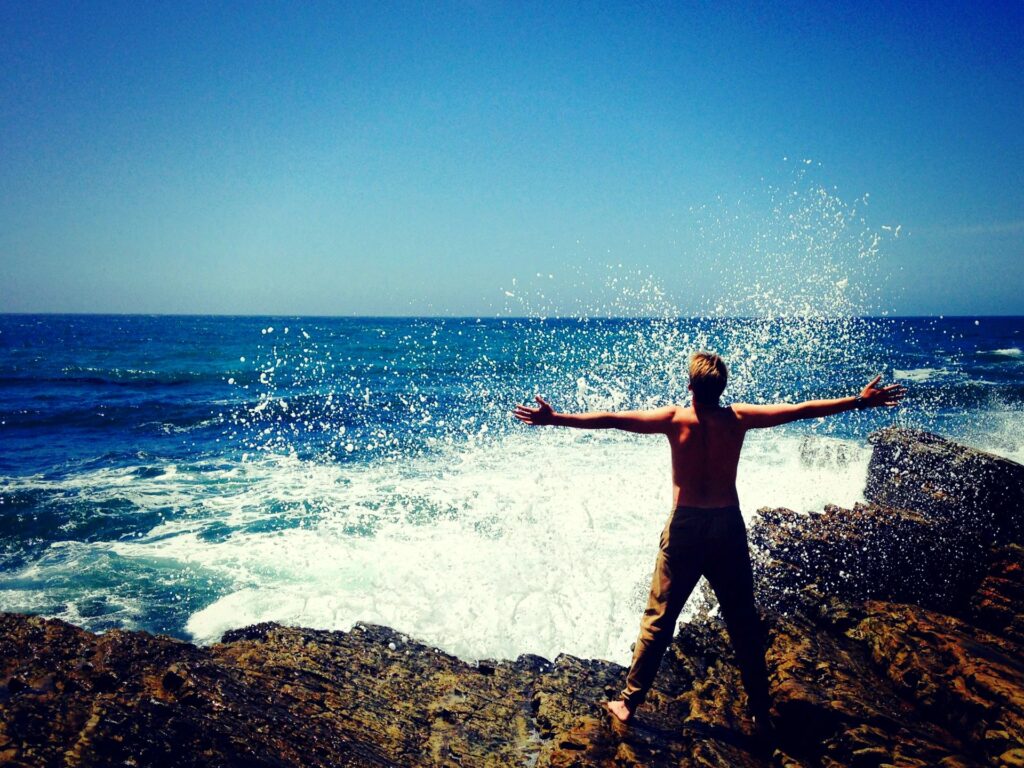 Medication Management
Wholistic Care offers medication review, education, and patient advocacy by providing consultation, recommendations of medication adjustments, and alternative remedies with prescribing clinicians.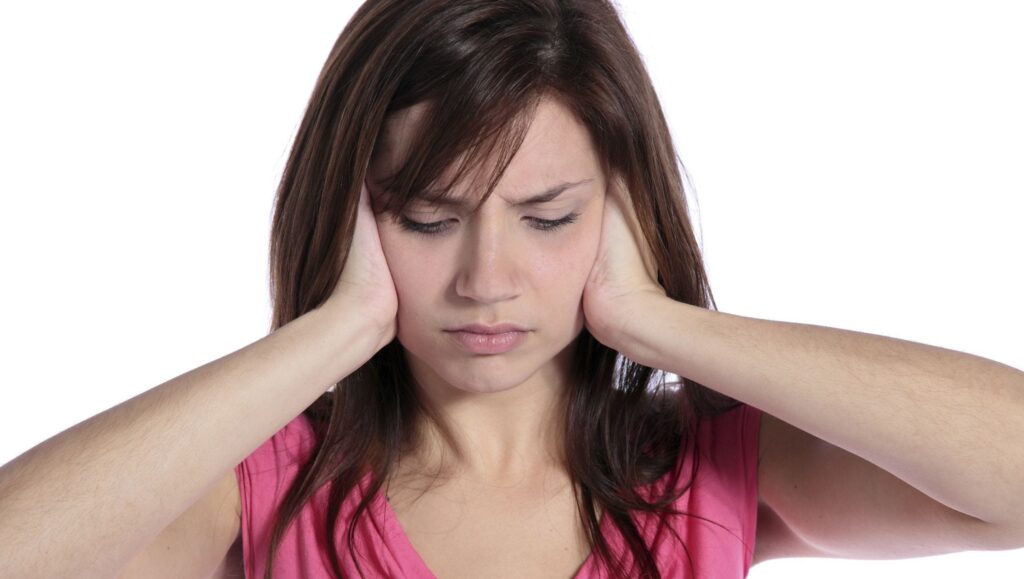 Tinnitus Relief and Management
In partnership with Wholistic Hearing Care, we offer the following tinnitus therapies based on evidence-based techniques:
Sound therapy through sound generators or hearing aids
Tinnitus Retraining Therapy (TRT)
Yoga therapy and Mindfulness Based Stress Reduction (MBSR)
A combination of these programs have also been proven to be beneficial for hyperacusis (over-sensitivity to noise) and misophonia (heightened emotional response to sounds).