If you google, "why is it important to be spiritual?", the most redundant answer found is, "because spiritual people flourish." Bold statement – but one that holds water. Spirituality helps you listen to what you truly need—and acting upon that works towards balancing your life. So, the next question to answer is how to tap into your spiritual energy.
My Struggle with Spirituality
All my life, I have struggled with feeling a sense of spirituality inside. Raised catholic, I religiously attending church well past my confirmation. Hoping to understand the world's different spiritual perspectives better, I took world religion courses in college. Grasping for anything that resonated with me, I delved deeper into the spiritual teachings of yoga and Buddhist philosophy .
I always felt something was missing with each attempt to improve my spirituality on a lifelong religious journey. Perhaps I had a void inside where spirituality should lie that I could never fill. What was getting in the way?
Am I overthinking it? Is it all the rules that typically come with organized religion that turns me away? Is it consumerism distracting me with the shiny new something I should buy? Could it be that it's really not that important to me? Or do I have to realize it's a lifelong journey, that may take a lifetime to figure out…
How to Tap into Your Spiritual Energy
1) Daily, morning meditation
Begin your day with a meditation practice. Over time, with some practice, meditation helps calm the mental storm in your mind. And once the racing thoughts begin to subdue, your intuition becomes clearer.
2) Take altruistic action within the community
One way to grow spiritual energy is to express kindness and compassion. And there's no better way than helping others in your community. Community building can also help you find your tribe. Developing your spirituality side is not a solo endeavor! Connecting with people in a meaningful way is good for your emotional, physical, and spiritual health.
3) Get a daily dose of nature
Spending time in nature helps build your sense of holistic balance and personal growth. Being in nature can reduce stress, boost your energy, and connect with a power higher than your own. There is magnificence, strength, and beauty in nature that it's humbling. However, you are not separate from it. As the waters and air of the world flow through your body, you are a part of nature, as nature is a part of you. So, take a moment to feel that connection.
4) Surround yourself in music
Music can speak to you and heal you in ways that no person can ever because it affects your thoughts, emotions, subconscious, and you're your physical well-being. Listening to music can help you connect with your spirituality by connecting with your essence, reaching the deepest part of your soul. Allow music to connect you with your spirituality by listening to music that moves you, participating in a sound bath, or chanting.
5) Listen to your gut
What does your heart really say? How do you really feel? And often, what really aligns with you, may go against your "rules" of spirituality. Don't be afraid to listen to that voice deep inside and even begin to acts in ways that support it. Give yourself the freedom to experiment and discover your own path.
6) Support your mind and body
Your mind, body, and spirit are connected. Supporting your spiritual side means supporting your mind and body as well. Express yourself using your body, such as drumming, dancing, singing, or playing sports. Feed your mind by following your curiosities; reading, writing, or creating are great ways to allow your mind to express itself freely.
7) Appreciate what you have
Having appreciation and gratitude for the things you have, the people around you, and the accomplishments you have achieved in life. Appreciation is not only a quality that is internal, being content with your possession and not always out searching for the new, shiny thing, but also external. A simple smile or hello to your neighbors extends the sense of appreciation and caring unto others. Small actions, multiplied by many, add up!
8) Accept others
Each of us is unique. And each of us is on our own journey. It's virtually impossible to know what is affecting other people's priorities, actions, and words. You can judge them based on your personal values and biases, or give them space to be themselves. This does not mean agreeing with everything someone does or trying not to be a guiding voice when needed. It's about not being confrontational, judgmental, or cruel.
Why is Spiritual Awakening so Painful?
It's hard for me not to overthink the concept of spirituality and sell myself short. Spirituality is the personal qualities that inspire you to do what is right and good for yourself and others. It's not measured by how often you attend church or how much money you donate to charities.
Spirituality is about acting in ways that align with your authentic essence and putting effort into making the world better, in however a big or small act you can do. It's about being compassionate and forgiving.
There are benefits to learning how to tap into your spiritual energy. If you're willing to open yourself up listening to the guiding energy that surrounds us all, you will become healthier, calmer, and more in-tune with yourself.
However, spiritual awakenings can be emotionally painful as you shed layers of mental constructs, patterns, and beliefs that may make you wonder who you are without them. But the temporary pain as you transition from fear and old conditioning to listening and allowing your soul to speak is an immensely rewarding experience.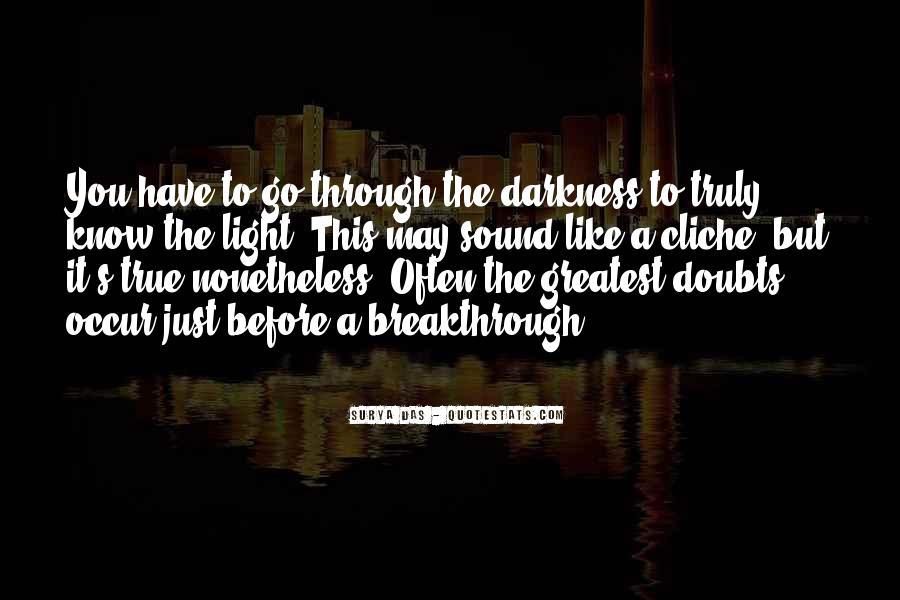 Ready to listen to your authentic essence and build a balanced life but need help? Contact Wholistic Care at (630) 423-5932 to schedule an appointment in our Glen Ellyn office or virtually from the comfort of your home.
Stephanie Gutzmer, Au.D., C-IAYT
Stephanie is a certified yoga therapist and life coach, specializing in health and mindfulness coaching, and holds a doctorate in audiology, specializing in tinnitus. She collaborates with her clients to develop an individualized plan of specific goals and provides guidance to overcome practical and emotional barriers in reaching them. Her unique background and training allows her to support her clients in ways that make positive physical, mental health and well-being change in their lives.